TERRAIN,
RIVER VALLEY FLATS AND HILLS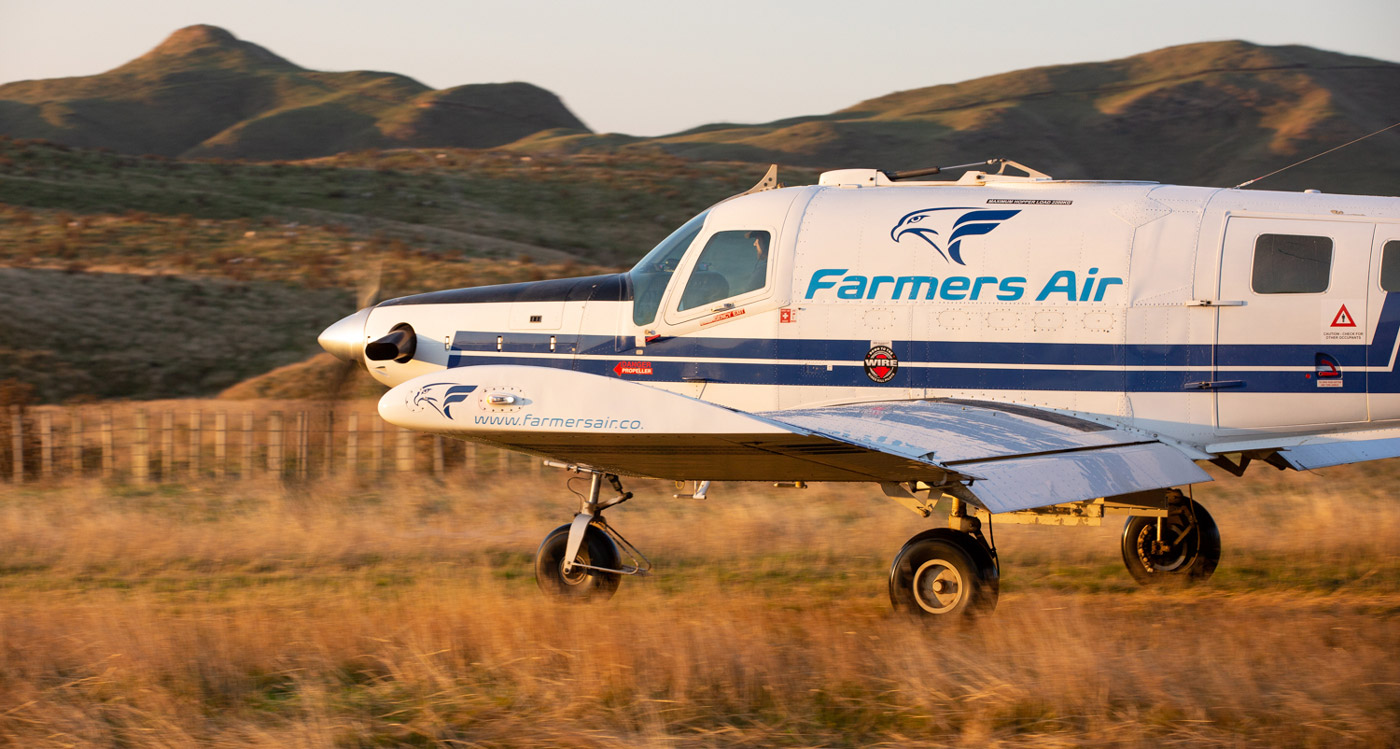 CLIENT
Gavin Bowen
Farm Owner, Riverina Ltd
BACKGROUND
Located at Maramara, Wairoa.
2,500 effective ha.
Sheep and beef breeding and finishing operation.
FARMER'S AIR INVOLVEMENT
Been using Farmer's Air a very long time – Gavin is second generation on farm and remembers them working there in his childhood.
Has Urea applied in Autumn & Superphosphate in Spring.
Uses neighbouring airstrip.
THEIR EXPERIENCE AT A GLANCE:
Farmer's Air provide a prompt and efficient service and they are a great team to deal with.
They work hard to get the job done and are really good at managing the limitations we face in regards to an airstrip that is not always suitable to operate from.
Safety is paramount during every stage of the process.
Great technology for proof of placement which we find really useful.
They are passionate about what they do and they're real locals which counts.
"It's important to me that they are local people – they aren't big corporates and I am not just another number on their books."

"I used MapMyFarm during the Corona Virus lock down and it was great – I think I'll start to use it more often."