TERRAIN,
PLATEAUS OF ROLLING COUNTRY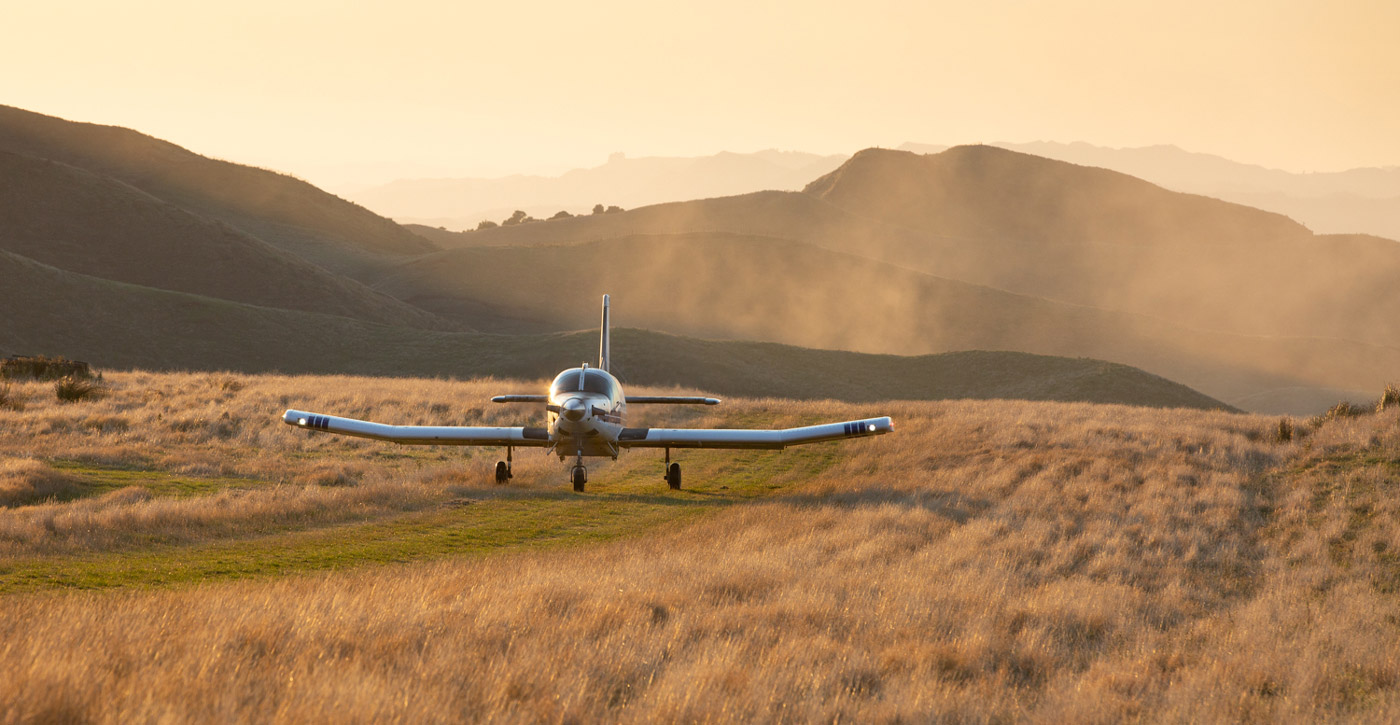 CLIENT
Keven Delegat
General Manager, Tauwhareparae Farms Limited – Across four stations; Puketawa, Lowden Hills, Tamatea, Tauwhareparae
BACKGROUND
Located Inland of Tologa Bay, East Coast.
Farms 6,000 effective ha across three stations.
Sheep and beef breeding and lamb finishing operation.
FARMER'S AIR INVOLVEMENT
Been using Farmer's Air for seven years across this role (and a former).
Has Superphosphate applied between November and January.
Puketawa Station airstrip.
THEIR EXPERIENCE AT A GLANCE:
From the moment the fertiliser order is placed, Farmer's Air take over and manage the entire operation from end to end.
Farmer's Air manages the complex logistical process of getting the fertiliser from Gisborne onto site – they understand our terrain and our remoteness.
Accuracy in placement is consistently high year on year.
Robust communication between Farmer's Air team and client ensures no disruption to on farm activity during the process of application.
Meticulous commitment to ensuring suitable weather conditions ahead of and on the day of planned application.
"The Farmer's Air team take over the entire process which takes a huge load off my shoulders."

"They understand the logistical challenge of having fertiliser transported to our remote location and they manage this really well."

"I know I can rely on these guys to get the job done safely and to a high standard every year."