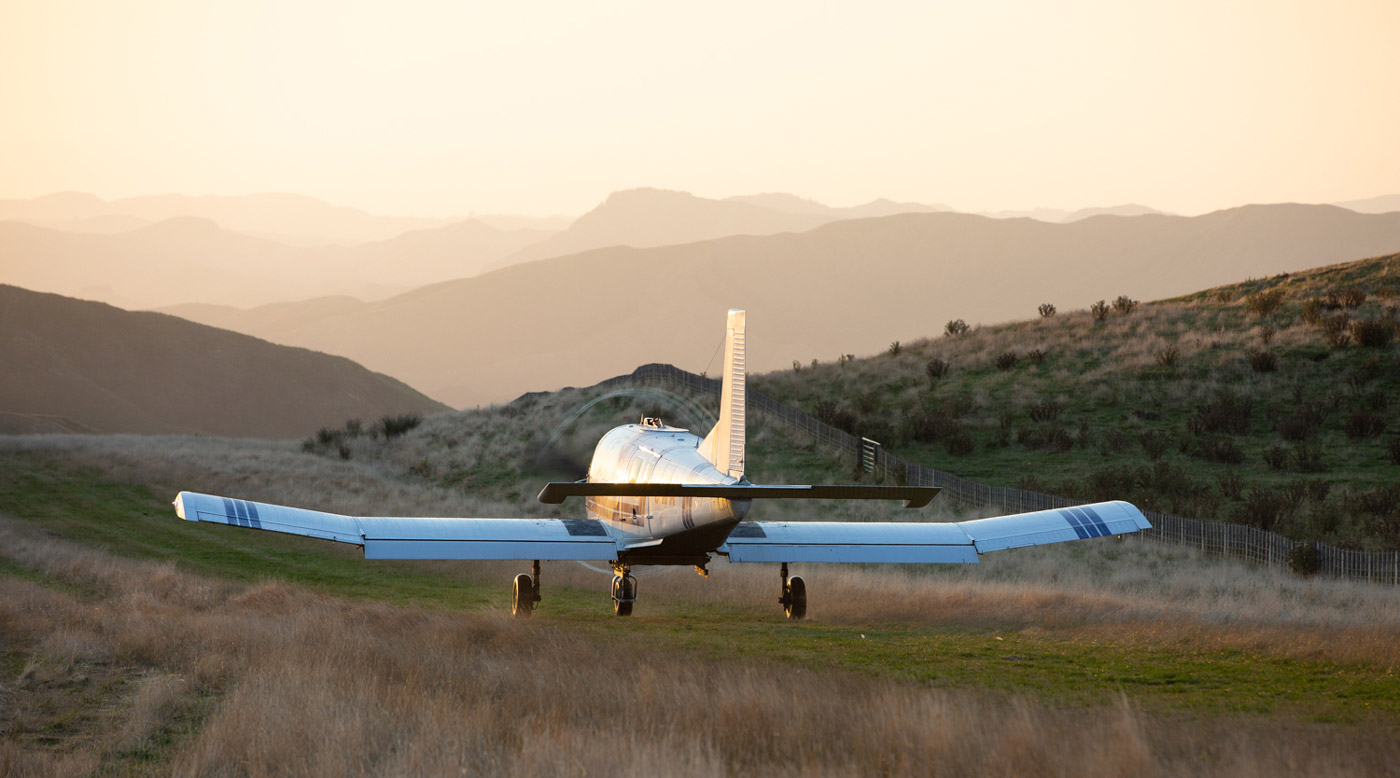 CLIENT
Sefton + Amanda Alexander
Farm Owner, Wai Station
BACKGROUND
Located at Nuhaka.
1,280 ha.
Sheep and beef breeding and finishing operation.
FARMER'S AIR INVOLVEMENT
Been using Farmer's Air as long as he can remember – never had any desire to use another operator.
Has Diammonium Phosphate (DAP) applied in Autumn & Superphosphate in Spring.
Uses own airstrip on-farm.
THEIR EXPERIENCE AT A GLANCE:
Farmer's Air do a great job at prioritising time critical products, whilst delivering a good service across the board.
The team is fantastic to deal with – great communication.
Robust planning of jobs which are adjusted according to weather and other variables right up until the day.
Client is kept well informed about what is happening and when.
Farmer's Air take safety very seriously – great coordination around the fact their driveway crosses end of airstrip.
Right up there with their aircraft and mapping technology which gives reassurance around accuracy of placement.
As a business, they are committed to innovating and becoming more efficient to save clients' money.
"They do what they say they're going to do – and they do it with great efficiency, when I need it."

"They are the local guys – not a big corporate. They are a small East Coast company and I like to support the local guys."

"Their technology is industry leading – they're always working on this aspect of their business."